Solutions for telecom network operators and service providers globally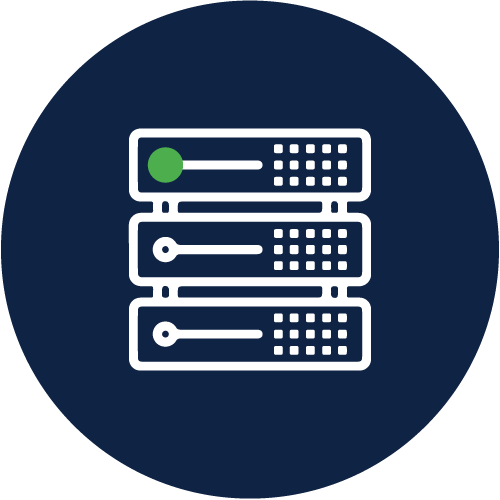 Equipment
Our commitment to quality, low price & 40 years' of experience make us the multi-vendor telecom network equipment provider of choice.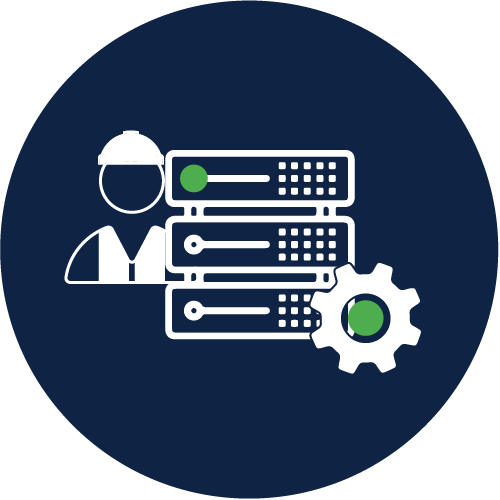 Services
We provide a full range of on-site and off-site services with a "right first time approach". Our commitment to high-quality sets the standard.
Software
Shields MarketPlace creates a global Eco-System which provides capex & opex savings for Telecom Operators while maintaining network integrity.
About us
At Shields we are bringing structural change to the way networks are sourced and maintained by revolutionising telecom processes. Driving efficiencies, minimising defects and reducing costs are at the heart of what we do.
Through our innovative MarketPlace we open up a Global Eco-System for Telecom Operators. All whilst helping clients minimise their impact on the Environment – a key focus of ours throughout our 40 year history.
Longer than usual lead times? Shortages in chipsets for semiconductors, as well as decreased raw materials, have created backlogs in the manufacturing network hardware used in the communications industry.
Congratulations to Dean Perry! Today is his 20th anniversary at Shields. Thank you for all that you've done for us! 
We're excited to announce we have doubled the size of our midlands facility in the UK. Shaun Lea, EMEA director at Shields Environmental, said: "As our business continues to expand, it is great to able to continue our relationship with Folkes and grow within the...
Contact Us
Our expert teams are on hand to answer any questions you may have, whether it is about equipment supplies or, asset management, EF&I Services or for a demo of our Marketplace Software.