Solutions for telecom network operators and service providers globally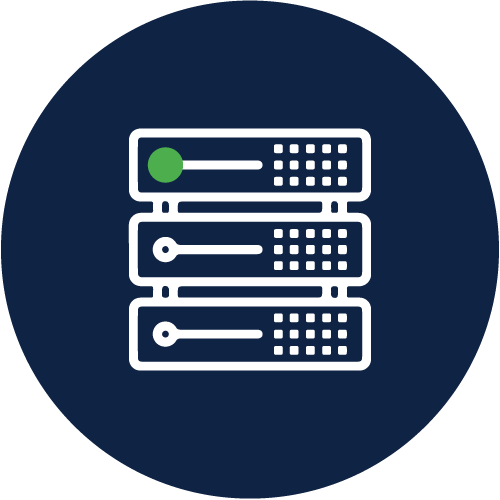 Equipment
Our commitment to quality, low price & 40 years' of experience make us the multi-vendor telecom network equipment provider of choice.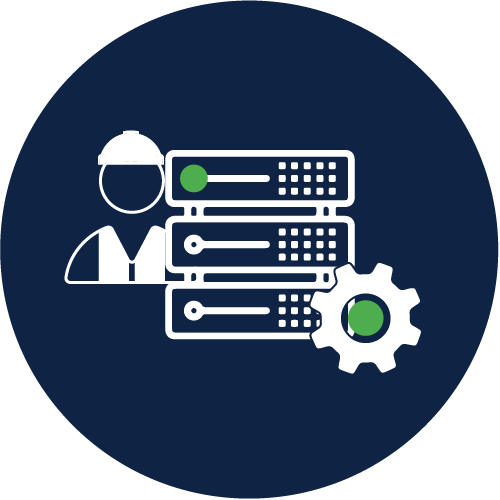 Services
We provide a full range of on-site and off-site services with a "right first time approach". Our commitment to high-quality sets the standard.
Software
Shields MarketPlace creates a global Eco-System which provides capex & opex savings for Telecom Operators while maintaining network integrity.
About us
At Shields we are bringing structural change to the way networks are sourced and maintained by revolutionising telecom processes. Driving efficiencies, minimising defects and reducing costs are at the heart of what we do.
Through our innovative MarketPlace we open up a Global Eco-System for Telecom Operators. All whilst helping clients minimise their impact on the Environment – a key focus of ours throughout our 40 year history.
Here at Shields, we believe in empowering the next generation of the workforce by building skills which will last a lifetime. Find out how our HR team are working towards this in local schools, through our Speakers for Schools partnership. At Shields, we have a...