Equipment
We understand that management of telecom equipment can present companies with a significant challenge. We pride ourselves on the ability to help our clients maintain their networks for less.
Whether you are looking for the very best new, used or refurbished products, an effective, simple asset recovery service or spare parts management, Shields will ensure you have the equipment and parts you need, when you need them.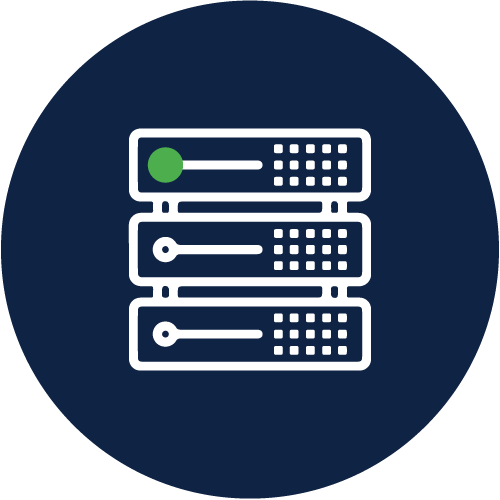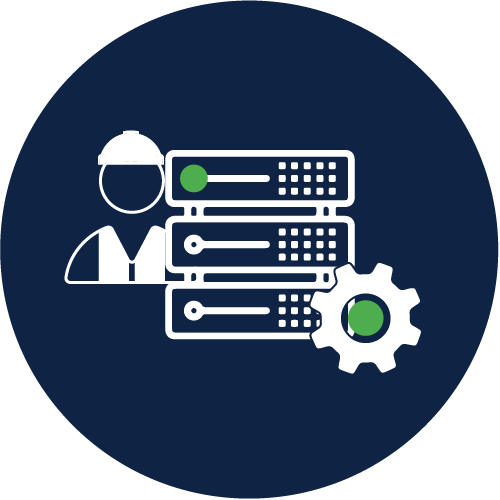 Services
As part of our "right first time" approach Our Engineer, Furnish and Install services (EF&I) division sets the standard for high quality services to Telecom Network Operators.
We commit to delivering on time, on budget and with zero defects. In-tern we develop long-term relationships built on trust, confidence and reliability.
Software
With MarketPlace we have created a Global Eco-System for Telecom Operators. MarketPlace's advanced searching, detailed 3D images, technical data, and a supply hierarchy allow operators to prioritize the reuse of their own equipment and sourcing from the global market which provides substantially lower prices than the OEMs with faster lead times. 
A simple-to-use platform which is coherent, inspires cost savings and increases network quality.