On-Site Services
The Engineer Furnish and Install (EF&I) Services Division of Shields provides Telecom Network Operators a full range of the highest quality Services. Our "right first-time approach" ensures we deliver on time, on budget, and with zero defects. Thereby developing long-term relationships with our clients based on trust, confidence, and reliability, earned through commitment, dedication, and integrity.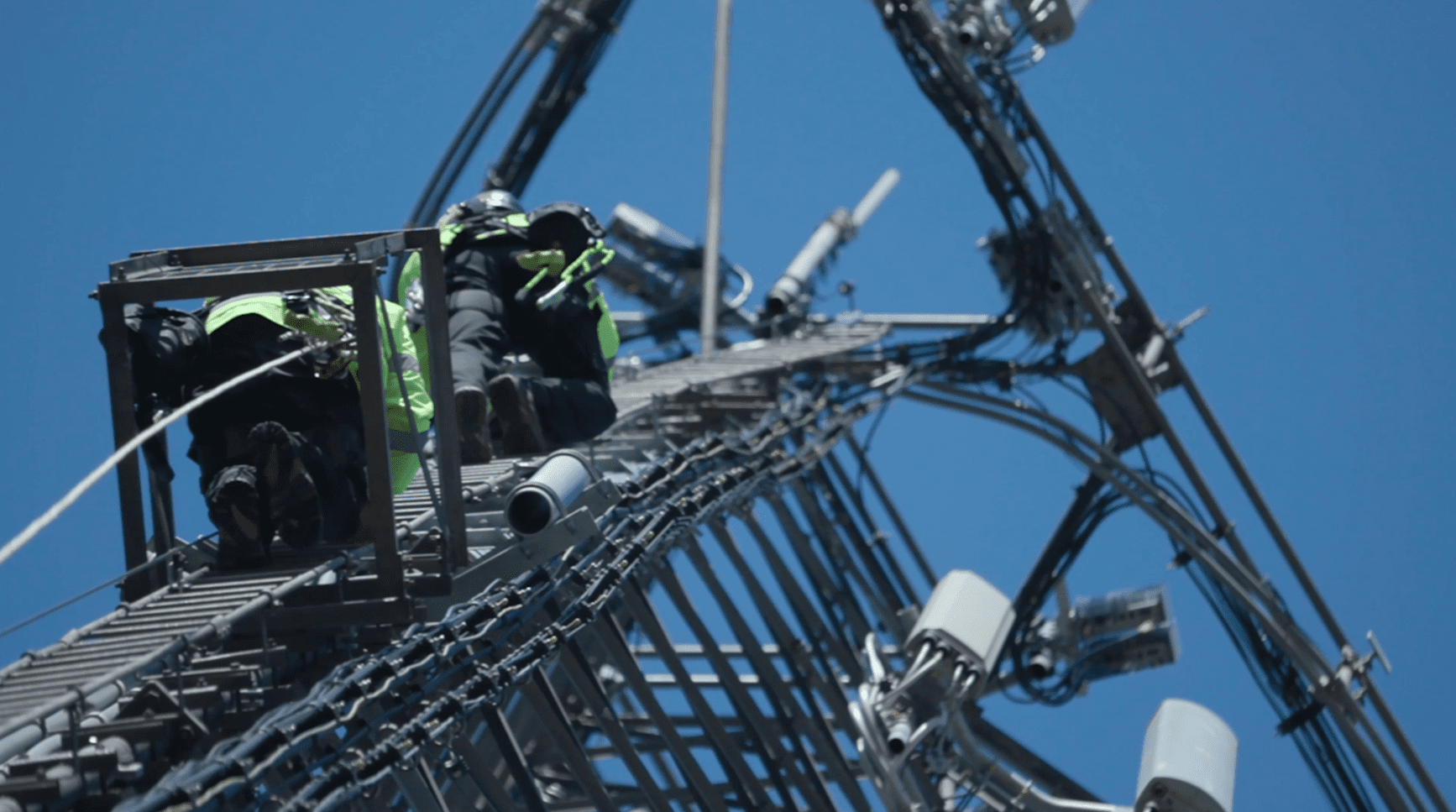 Off-Site Services
Our custom Off-Site Engineering solutions are designed to reduce CAPEX and OPEX. Shields' teams of engineers have extensive experience with multiple OEMs and technology types which allows for a comprehensive look at any challenges that arise. Our state-of-the-art ESD certified labs are built to ensure that all the equipment we test is of the highest quality.
Contact Us
Our expert teams are on hand to answer any questions you may have, whether it is about equipment supplies or, asset management, EF&I Services or for a demo of our Marketplace Software.